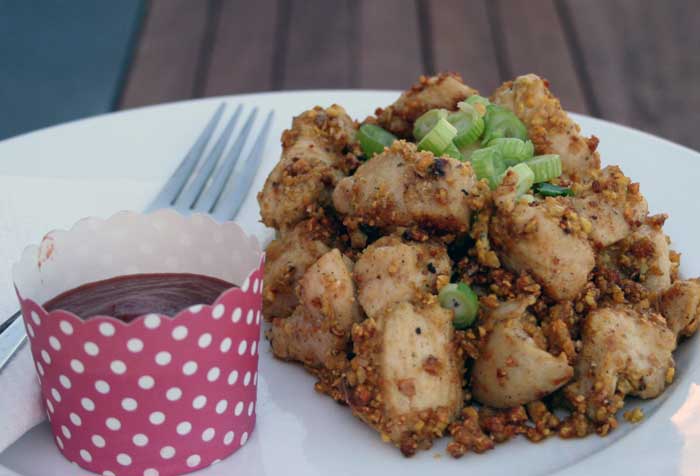 Popcorn Chicken – Friday Night Home Made Take Away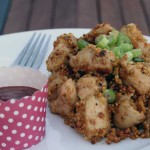 Yield: 4
Prep Time: 10 minutes
Cook Time: 15 minutes
Print
Popcorn Chicken
We all know how expensive takeaway can be, but it is still nice to have it occasionally. My kids love popcorn chicken so this is a favourite on takeaway night.
Instructions
Cut chicken into nugget size pieces
Mix Vegeta with popcorn
Beat both eggs in a bowl
Coat all chicken pieces In the egg
Roll chicken pieces in the popcorn mix
Turn a frying pan or wok on high and add butter or oil
Add chicken to the pan and cook until a nice golden brown
Take a piece out and cut to make sure fully cooked through
Add to a plate and serve with your favourite dipping sauce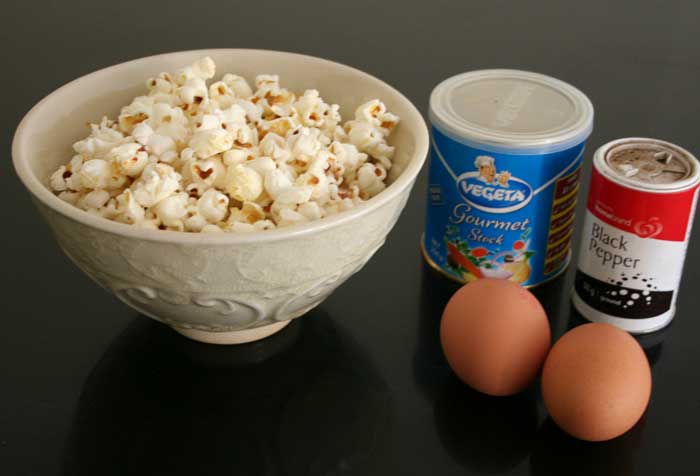 Allergens
Allergens

Do you have a favourite recipe you would like to share with us? Submit them using the 'Submit a Recipe' link above or share in the comments below.