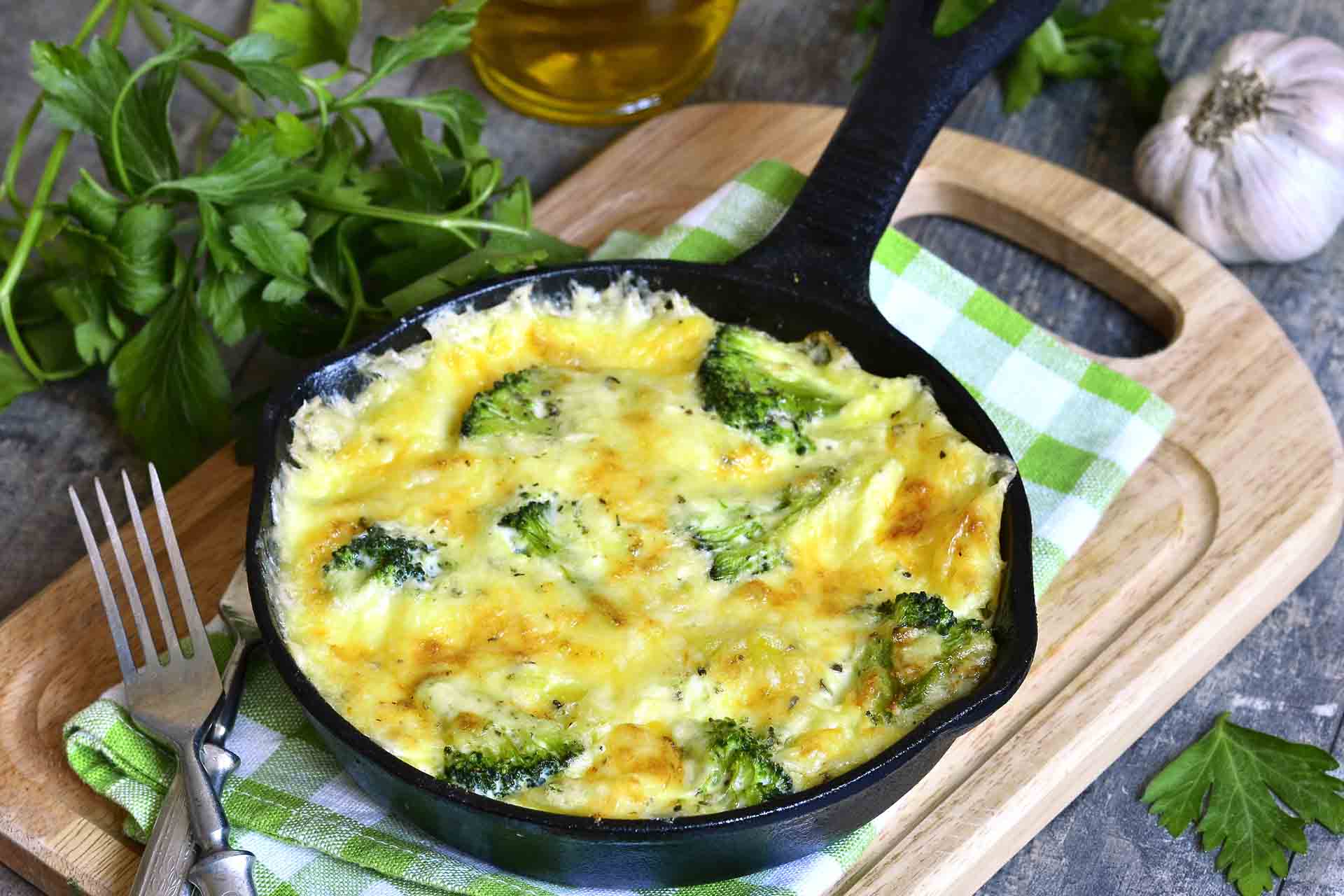 Potato and Broccoli Frittata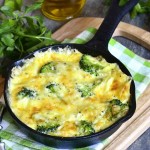 Potato and Broccoli Frittata
This potato and broccoli frittata is so good! The best part is you can add what you like and make loads of different combinations.
Ingredients
Instructions
Preheat oven to 180 degrees.
Cook onion and garlic with 1 tablespoon of olive oil, until onion looks transparent in colour.
In another bowl add the egg, milk and cheese and mix well.
Add the potato and onion mix into the egg mix and coat well.
In a small to medium non stick frying pan add rest of the oil and heat.
Add the mixture into the pan and let cook for approx 5 minutes.
Add the broccoli florets to the top of the mix and sprinkle with cheese (optional)
Pop the pan into the oven for 10 - 15 minutes until it forms a golden colour.
Once cooked turn out onto plate and serve enjoy!
Do you have a recipe you would like to share with us? We would love to hear from you!