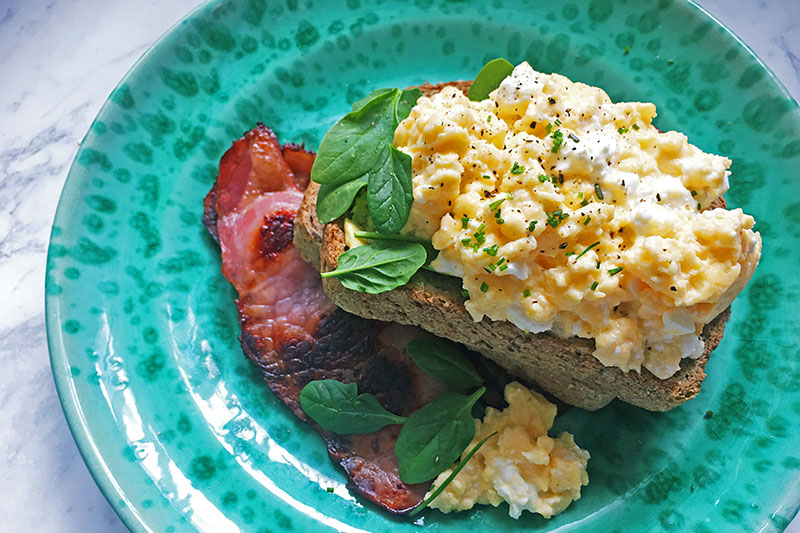 Level Up Your Scrambled Egg Breakfast Game with Feta Cheese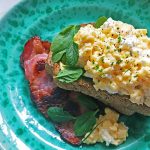 Creamy Feta Scrambled Eggs
Thought scrambled eggs were boring? Wrong! Try this recipe for the creamiest, tastiest feta cheese laden scrambled eggs you've ever had. Good news, it's as easy as Sunday morning itself.
Instructions
1. Cook the bacon in a skillet over medium high heat and set aside, covered to keep warm.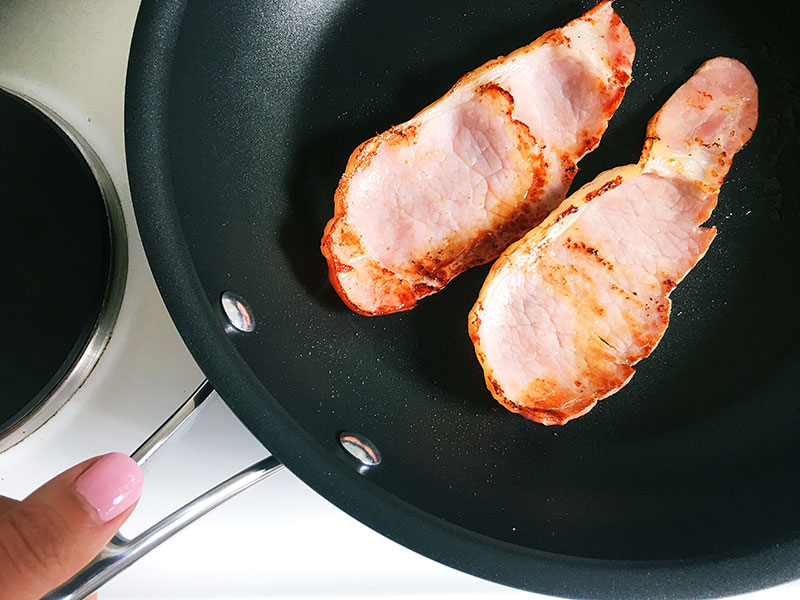 2. Fork whisk together in a small bowl the eggs and cream.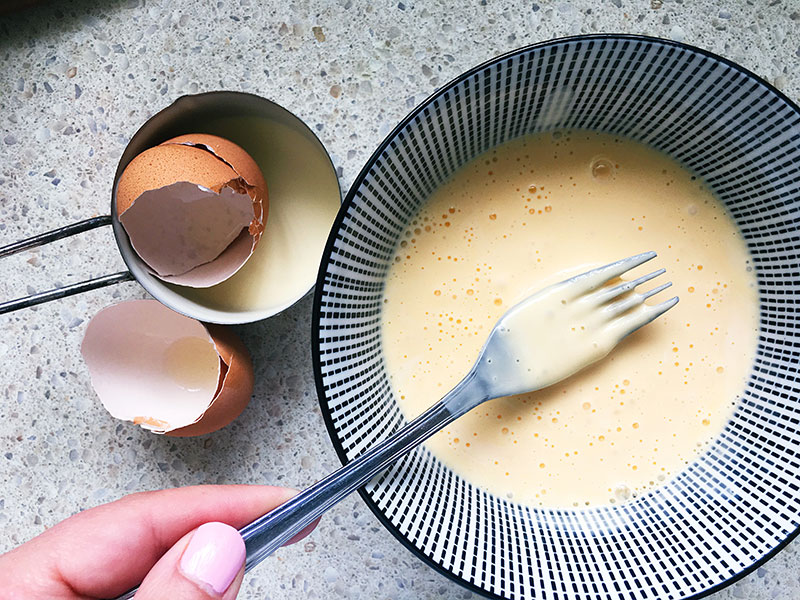 3. Heat a small skillet over medium heat, melting the butter. Add the egg and cream mix to the pan. Put your bread in the toaster!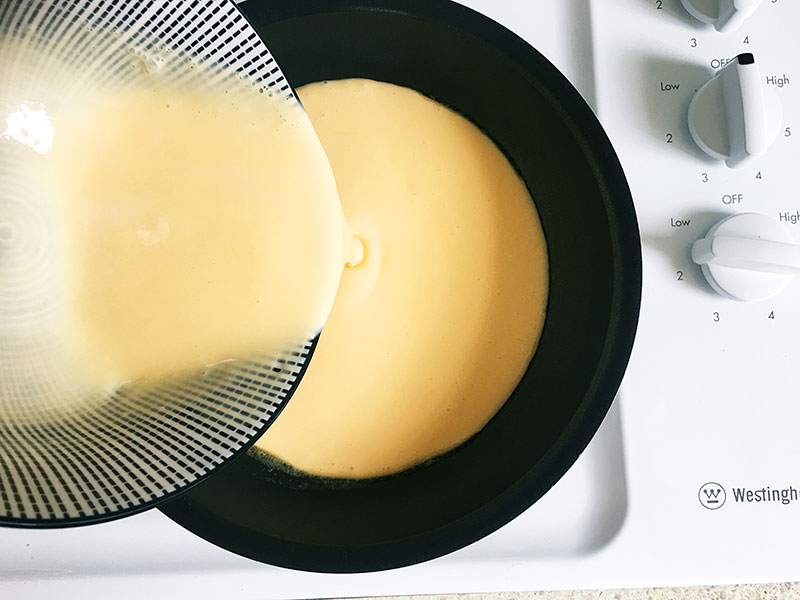 4. Use a wooden spoon to move the egg (scraping along the base) around the pan to cook. Cook until it's just starting to set.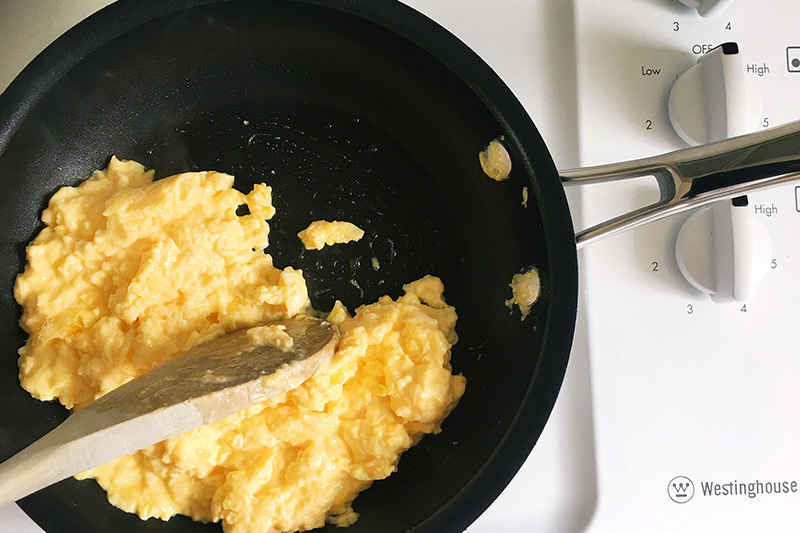 5. Take the eggs off the heat and add the crumbled feta cheese. Stir through.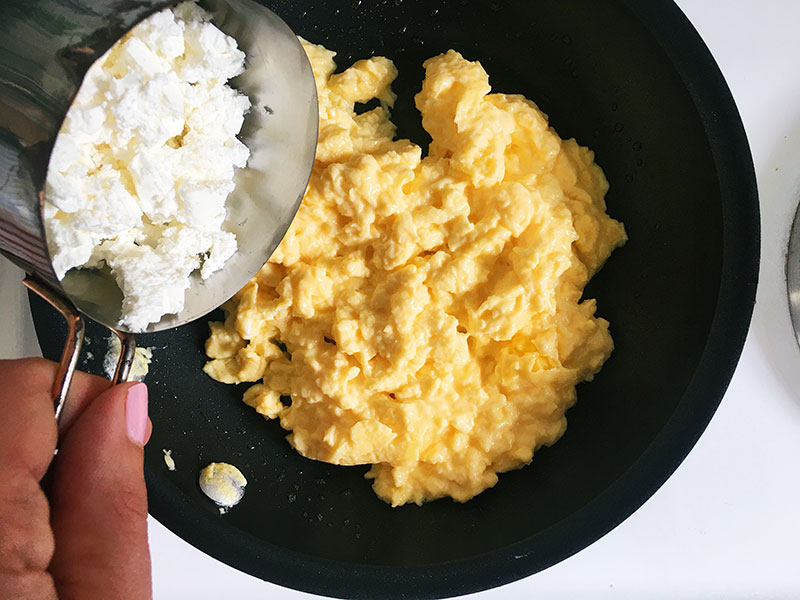 6. Season with pepper.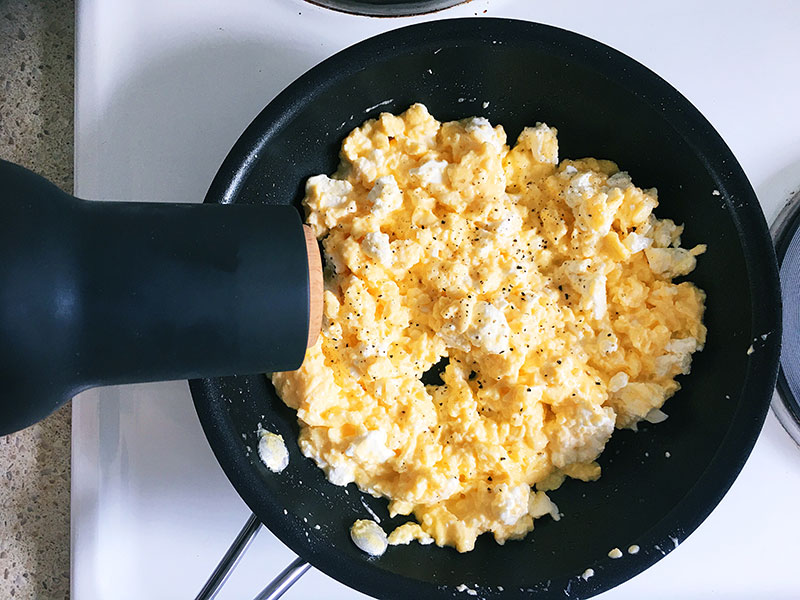 7. Layer your toast with baby spinach leaves and bacon. Gently spoon the scrambled feta egg on top. Top with chopped chives and enjoy. Yum!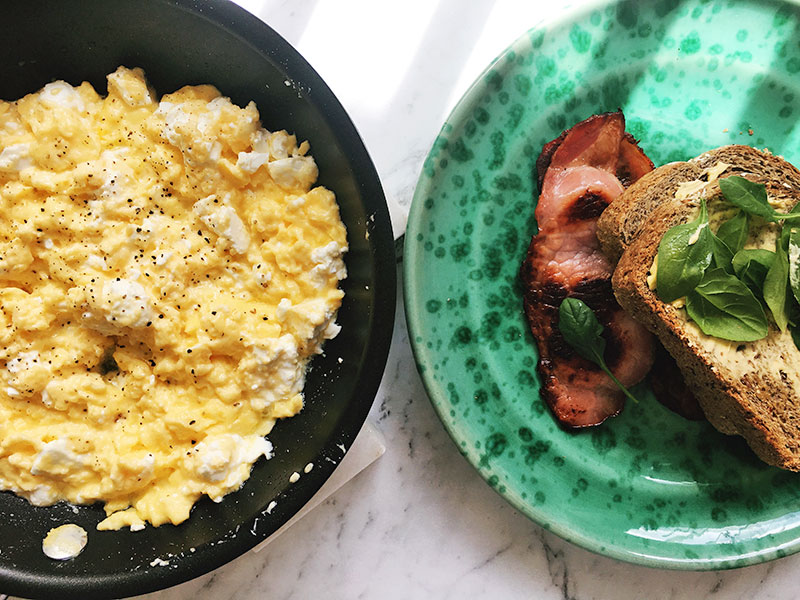 Save
Save
Want more yummy brekkie options? Try our recipe for fluffy banana pancakes, then come follow Mum's Pantry on Facebook for more delicious, easy family recipes.