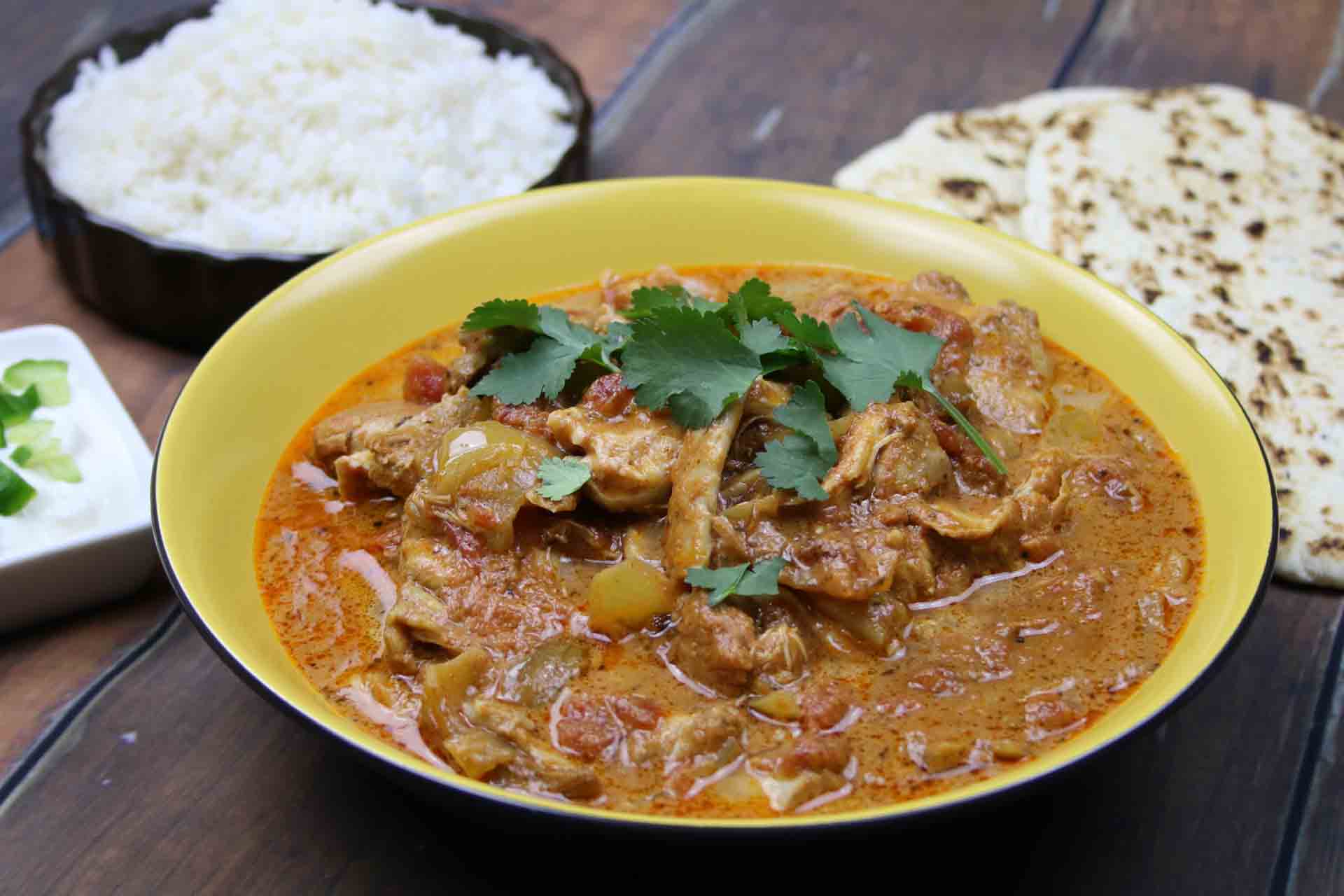 Slow Cooker Tikka Masala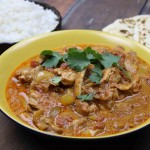 Slow Cooker Tikka Masala
This slow cooker tikka masala is super yummy and packed full or flavour. Best of all it's really easy to put together!
Instructions
Add all ingredients except chicken and cream to slow cooker and stir to combine well.
Add the chicken pieces in and proceed to ladle the mix over the top so that the sauce is fully covering the chicken pieces.
Cook on low for 6 hours or high for 3 hours.
Add the cream for the last half hour and stir through. You'll notice that the chicken will start to break up and that's perfect, a good sign of meat that's going to melt in your mouth.
Serve with rice, or for something different, try mashed potato.
Garnish with coriander.
TIP:
We like our Tikka with a runnier sauce to soak into the rice, so if you prefer a thicker sauce, add 1 tablespoon of cornflour 30 minutes before it's finished cooking.
Allergens
Allergens

Do you have a slow cooker recipe you would like to share? We would love to hear from you!