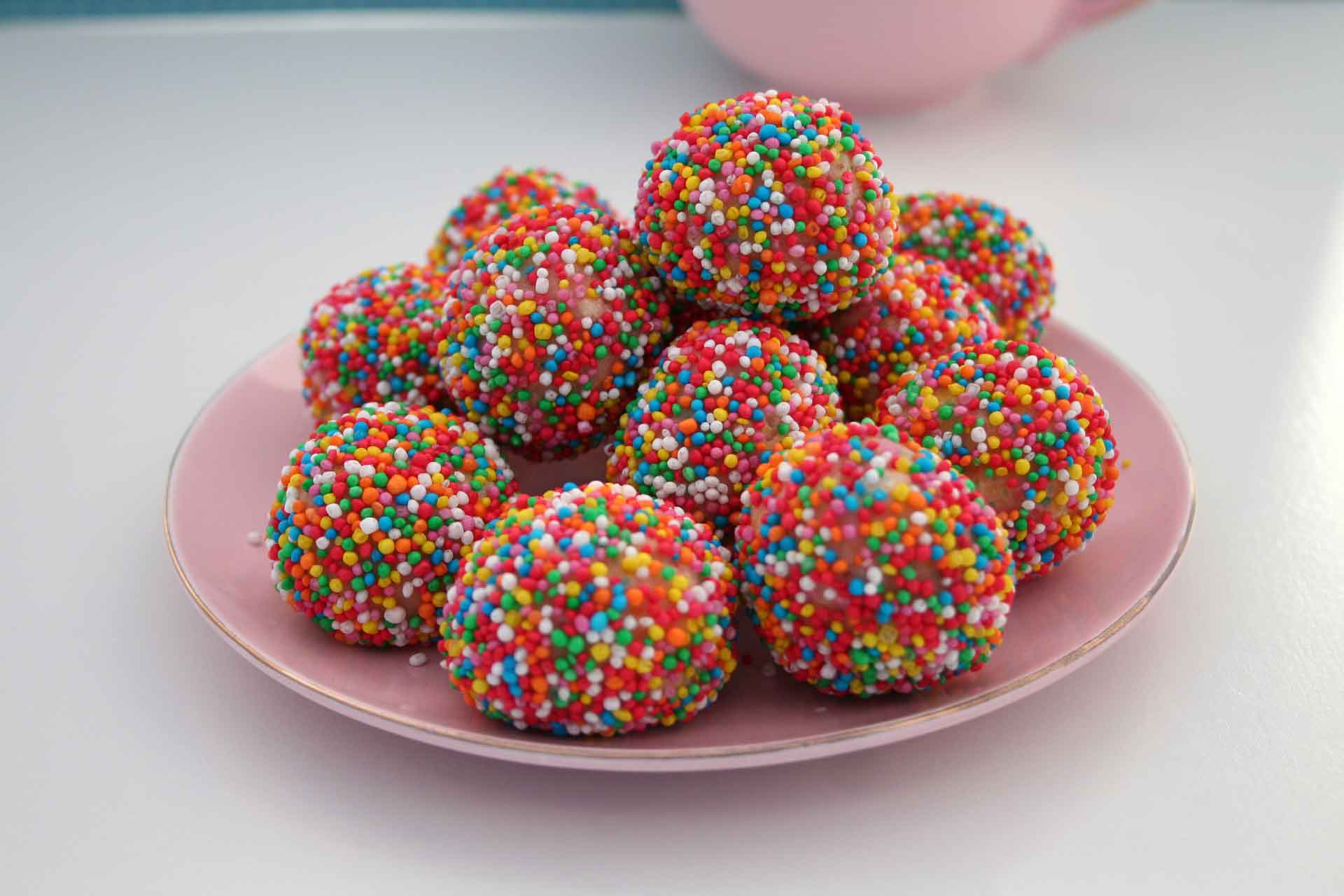 Unicorn Rainbow Balls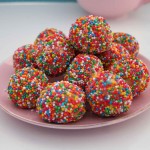 Unicorn Rainbow Balls
Kids will love these unicorn rainbow balls, how bright and fun are they? Great for an occasional treat!
Instructions
Melt marshmallows and butter in a microwave on high for 2 minutes (check after one minute and stir well)
Be careful not to burn the mixture, if unsure check after every 20 seconds.
Blitz rice bubble roughly in mix master (you don't want them too fine - just enough to break them up, you can leave them whole if you like.
Add the marshmallow mixture to coco pops and mix well
Roll into balls then coat with 100s and 1000s

Do you have a favourite recipe you would like to share with us? Submit them using the 'Submit a Recipe' link above or share in the comments below.