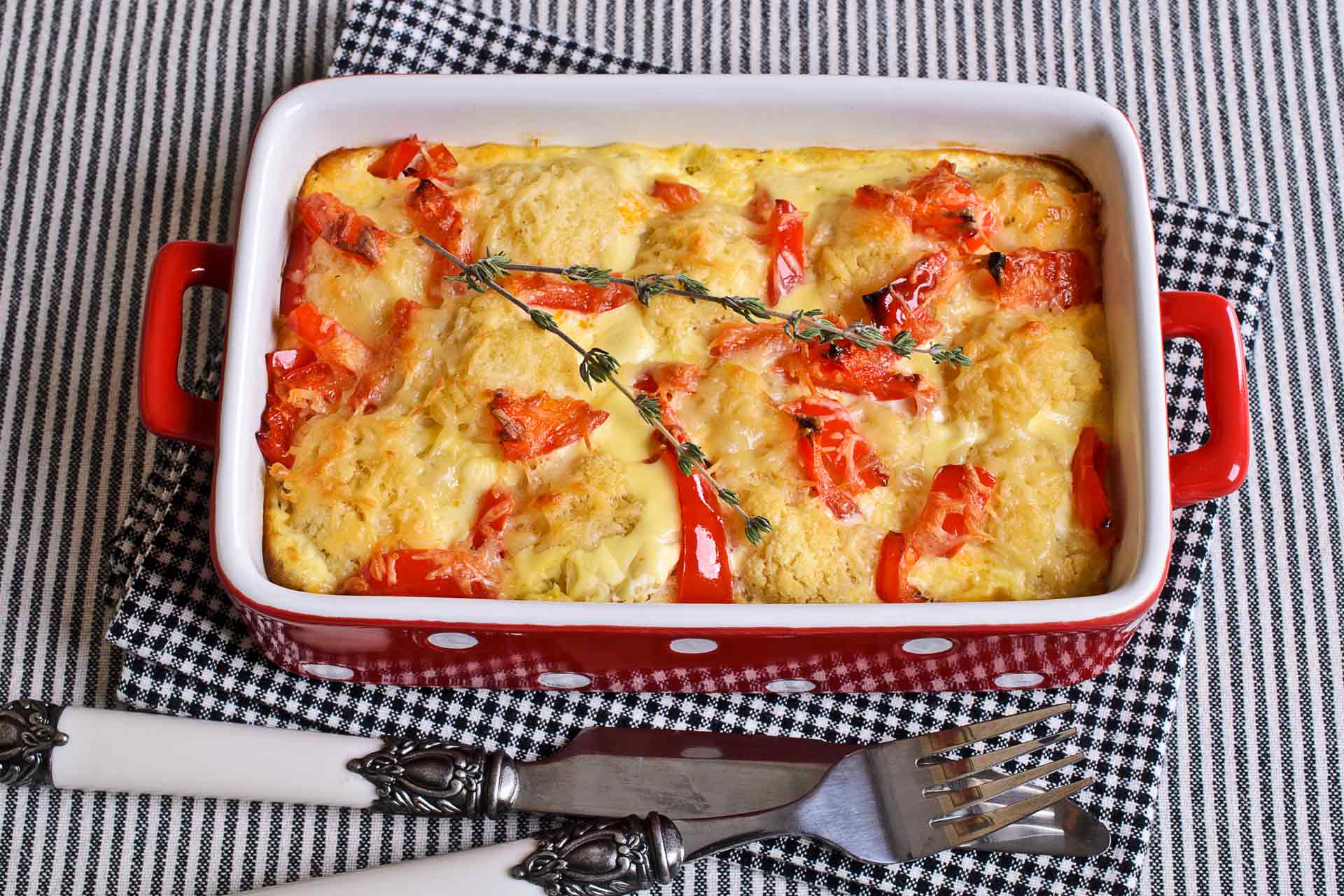 Vegetable Bake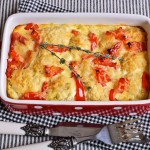 Vegetable Bake
This vegetable bake is filing as a meal on its own or great as a side. Packed full of veggies, it is super tasty and healthy!
Instructions
Preheat oven to 180 degrees
In a pouring jug add the milk cream, crushed garlic, salt and pepper and mixed herbs and stir through.
In a deep oven proof dish place a layer of potato, sweet potato, capsicum, onion and zucchini.
Add a layer of grated carrot and the pour a third of the milk mixture across the veggies.
Repeat same process with veggies and milk mix until all used up.
You want to make sure all veggies have been touched with liquid.
Pop in the oven for 30 minutes.
Take out of oven after 30 mins and sprinkle the grated cheese across the top, place back in oven for a further 25 minutes until top is golden in colour.
The veggies should be soft enough to eat, check my inserting a fork, they should slide off if cooked.
Serve on its own or with your favourite meat dish.
Allergens
Allergens

Do you have a favourite recipe you would like to share with us? Submit them using the 'Submit a Recipe' link above or share in the comments below.