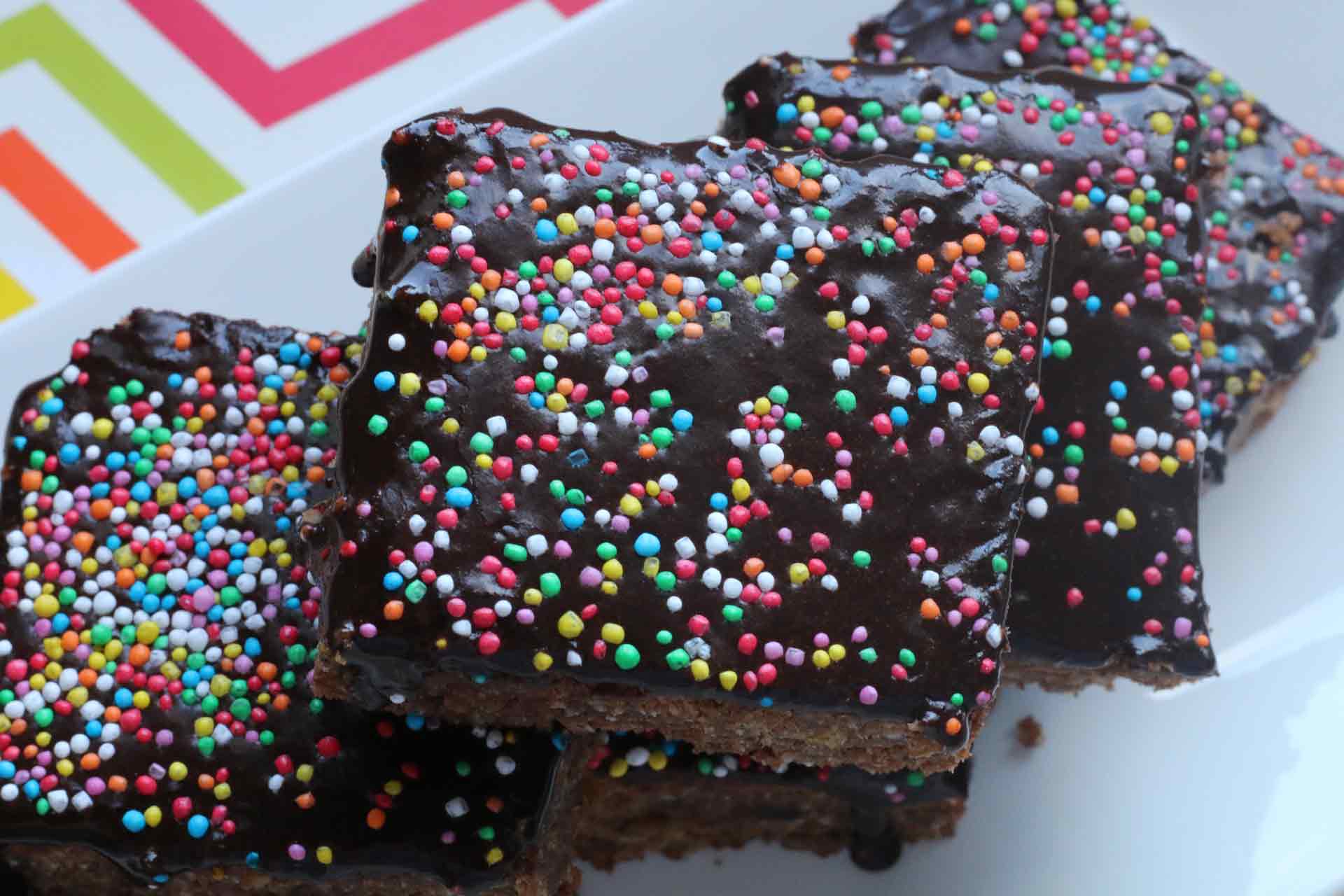 Weet-Bix Slice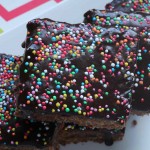 Weetbix Slice
We use Weet-Bix in a lot of recipes and this Weet-Bix slice is one of our favourites. Kids love it for an afternoon treat and it's that easy to make, the kids will love to join in!
Instructions
Preheat oven to 180 degrees.
Line a tray with baking paper.
Add all ingredients to a bowl and mix well.
Transfer mixture to the tray and flatten out.
Pop in the oven for 25 minutes.
Once slice is cooled, spread icing over the top and add sprinkles if you like.
Cool, slice and enjoy!
Allergens
Allergens

Do you have any great lunch box recipes you would like to share? We would love to hear from you!