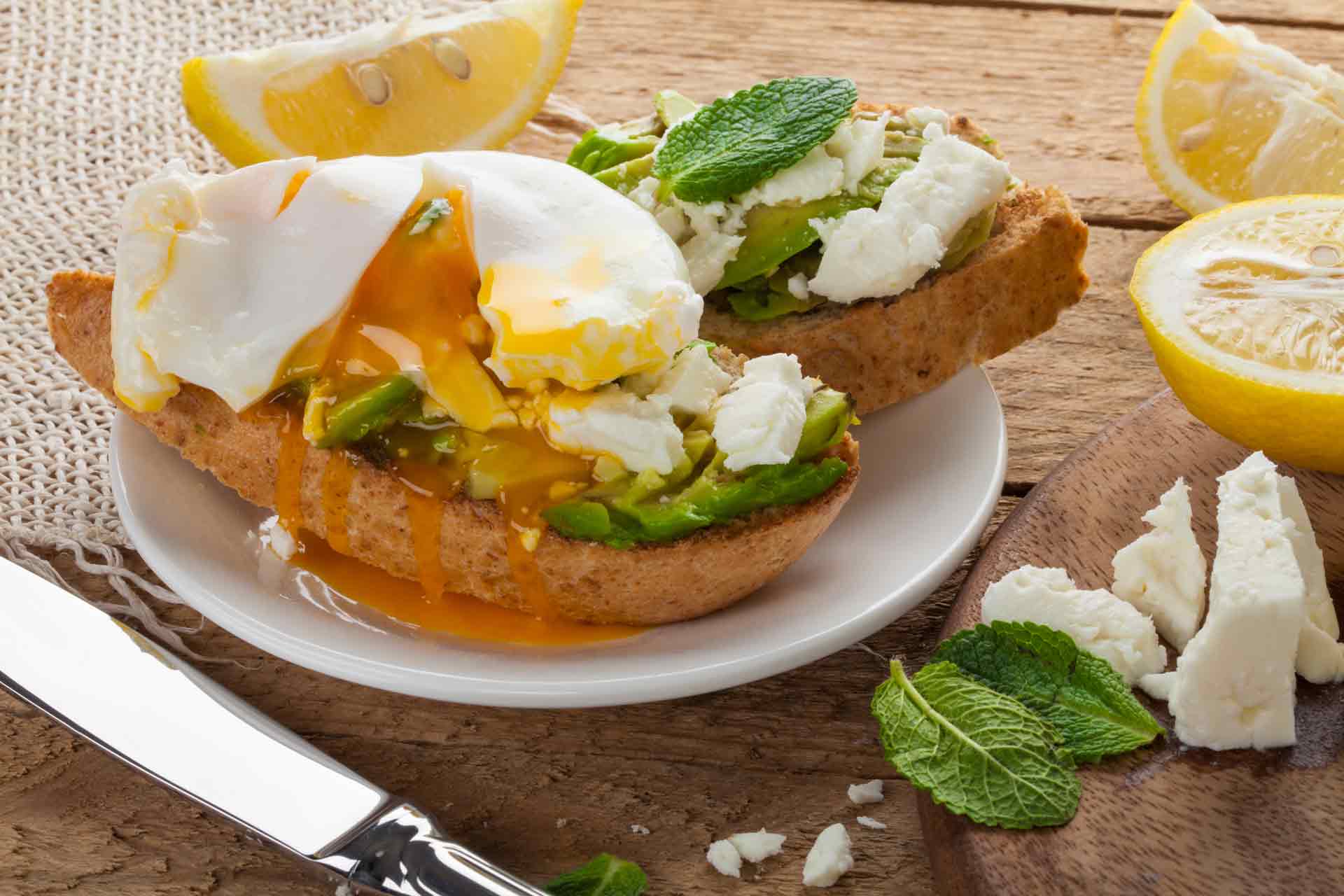 Avocado and Poached Egg Open Sandwich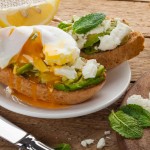 Avocado And Poached Egg Open Sandwich
I love this recipe, we eat these for breakfast, brunch and lunch and have even be known to have it for Sunday night dinner. The flavours in this avocado and poached egg open sandwich balance perfectly

!
Instructions
Bruise the garlic and rub onto the top of the bread (optional - only if you want the garlic flavour)
Spread avocado onto all 4 slices of bread
Cook your eggs as you like. If you want to poach them, follow our simple instructions on how to poach an egg.
Add the eggs on top of the avocado
Sprinkle with fetta
Add mint leaves if you choose
Squeeze lemon over the top just before eating
Add pepper and salt to taste.
Allergens

Do you have a favorite dish you would like to share with us? we would love to hear from you!